About IRCG
The International Rail Catering Group, IRCG, was established as a member organisation in 1965 at a rail catering conference in Kiruna, Sweden. It is a non-profit organisation. Our aim is to promote the value of catering and hospitality of the railway.
Run by the members, for the members
Our members are all leaders in the travel catering industry, and have a deep association with the railways, providing on-board services, product supply, distribution and logistics.
Many offer additional services such as research, development, design and project management to support and improve existing rail catering operations and plan for new train concepts.
Membership is open to all rail catering professionals and suppliers.
---
Our next meeting will be in Hamburg, Germany at the WTCE from 2-4 April 2019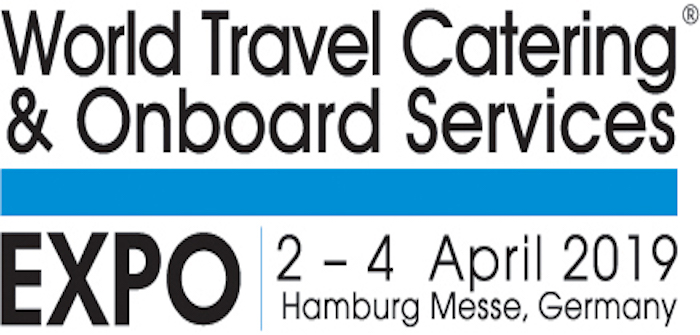 IRCG returns to support the World Travel Catering & Onboard Services Expo (WTCE) in 2019 for the 8th year. Part of Passenger Experience Week 2019, WTCE is one of four events taking place from 1-4 April and offers the ultimate platform for IRCG members to discover the latest product launches, new innovations and services available to enhance the passenger experience.
Danielle Wolstencroft, Marketing Manager at WTCE, confirms: "We've seen an increasing presence from rail operators and caterers responsible for travel catering, onboard retail and passenger comfort solutions. We're delighted to build on our partnership with the International Rail Catering Group (IRCG) and look forward to welcoming rail operators and passenger experience professionals to share insights, network and define the future of the rail sector."
For more information and to register to attend WTCE, please visit
www.worldtravelcateringexpo.com/register
Passenger Experience Week: 4 leading events, one week, one destination
Delivering content, driving innovation and creating connections to transform your business. Showcasing the latest cabin interiors, inflight entertainment and connectivity, passenger comfort, catering, retail offerings and software technology to create the ultimate passenger experience.
Attendees who register for WTCE will receive free access into Passenger Technology Solutions and Aircraft Interiors as well as a discounted rate to the Passenger Experience Conference.
https://www.passengerexperienceweek.com/